Who isn't using the internet for dating nowadays? Everybody we know has in some way participated in online dating of some kind, whether it's Tinder, Grindr or even Ashley Madison. Some people are very good at dating in person, others are better at witty online banter. Everybody has their own brand of humor and a way to break the ice. We give you several examples of online mastery that people from any walk of life can use. Let's start with…
The poet: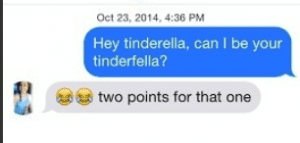 The closer: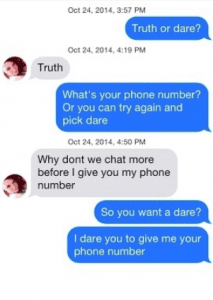 The optimist: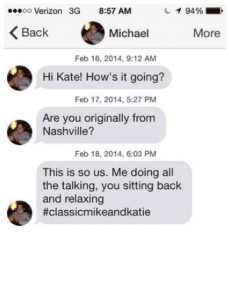 The knight in shining armor: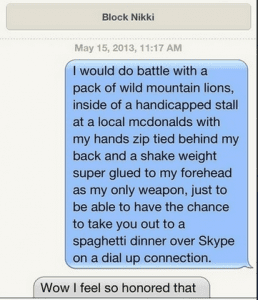 The realist: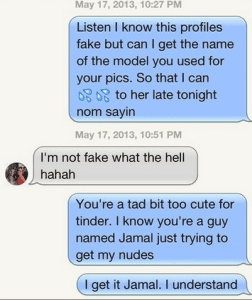 The athlete: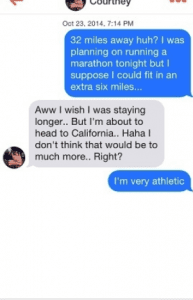 The hopeless romantic: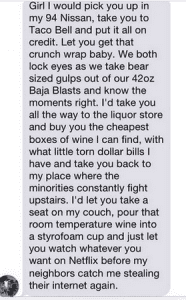 The entrepreneur:
The politician: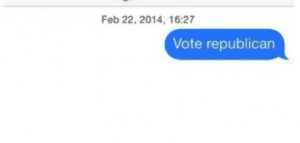 The criminal:
BONUS: The filmophile: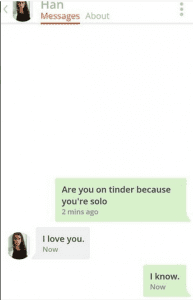 What do you guys think? Did these guys get lucky? Tell us some of your own funny ice breakers.