Ryan Reynolds treated one among the world's 'oldest 21-year-olds' to a free drink honor of her leap day birthday this year.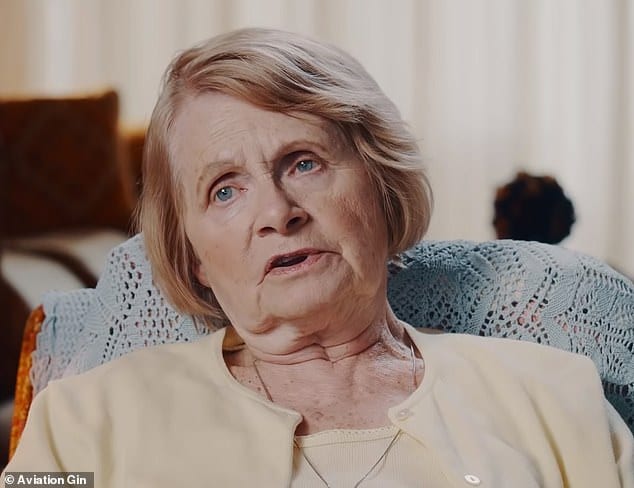 Arlene Manko was born on leap day , 1936 — so while legally she'll be considered 84 this Saturday, she's technically only celebrating her 21st birthday.

In honor of the momentous occasion, Deadpool star Ryan, 43, poured Arlene her first 'legal' drink drink from his liquor company Aviation Gin.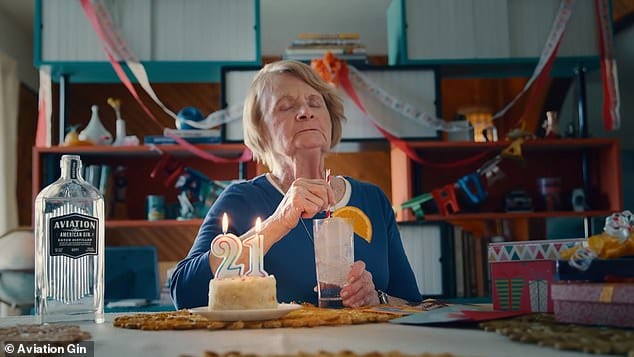 Aviation Gin released the funny new ad celebrating Arlene's achievement today, calling her the world's 'oldest 21-year-old.
At first i didn't understand,so how is it possible that she is 80+,but still she is only 21.I thought she had some rare disease – and than it hit me. This was all before watching the video. … 😉