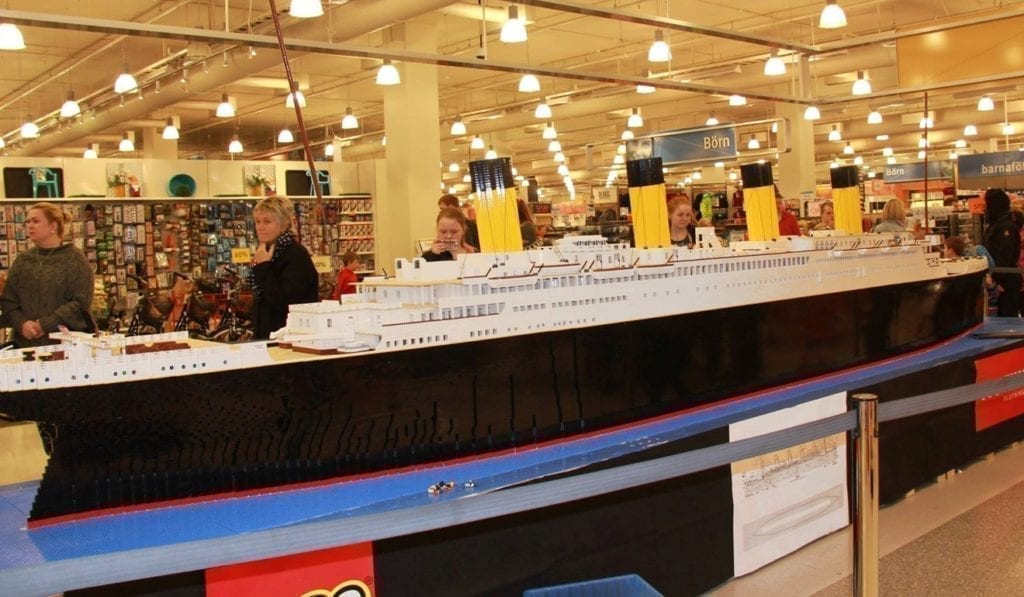 The Titanic disaster occurred in 1912 when the ship collided with an iceberg and then sank into a tomb in a few hours. With the sinking of the Titanic, 1,500 people lost their lives, which James Cameron also took to film. Starring Kate Winslet and Leonardo DiCaprio, we got to know the story and the sad ending. The story is vivid in the memory of all of us, as it is in the case of the little boy with autism in Reykjavik living in Iceland. At the age of ten, Brynjar Karl Bigisson decided to build the legendary ocean liner himself from LEGO cubes as a token of his respect.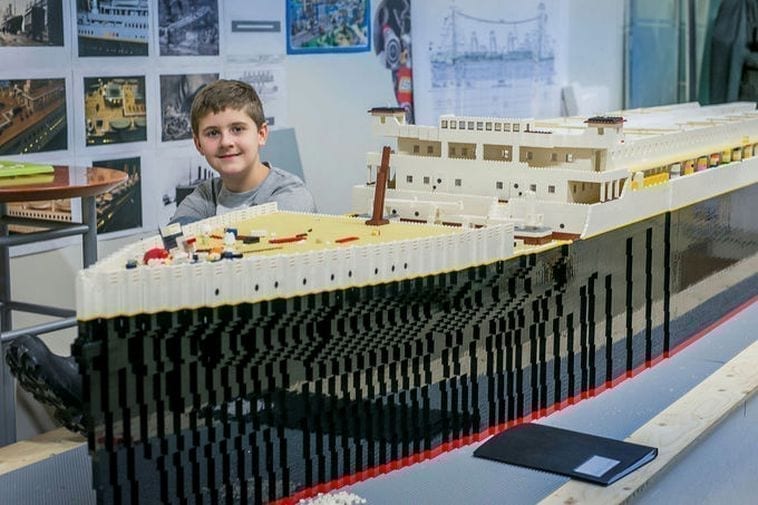 The creation was completed in seven hundred hours, or eleven months, out of a total of 56,000 LEGO cubes, making it the world's largest LEGO Titanic replica. Brynjar is now seventeen years old, but he told me how his project has changed his life.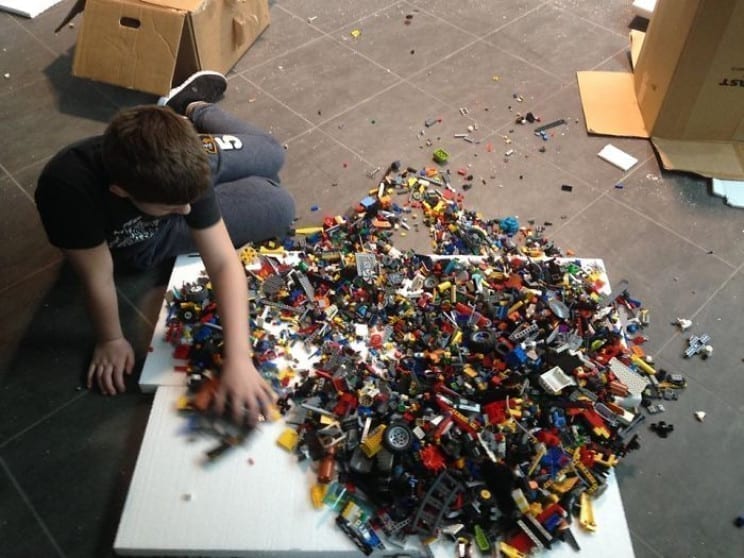 "LEGO has been an important part of my life for a very long time. Because of my poor social and communication skills, I was always alone, I had to play alone, and LEGO cubes were the best tools for me to do that, "he said.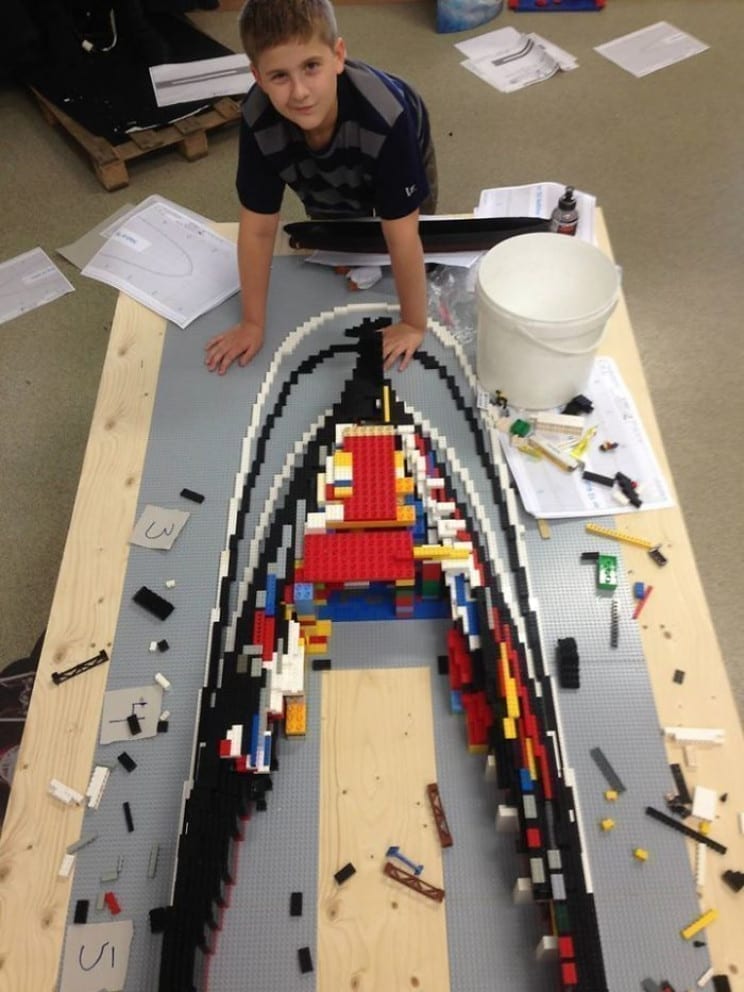 The little boy visited Legoland, Denmark, where he felt so good that it gave him the inspiration to build the Titanic. Brynjar had been there for his ships, from a very young age, so it was quite obvious to him that the perfect project could only be the famous Titanic.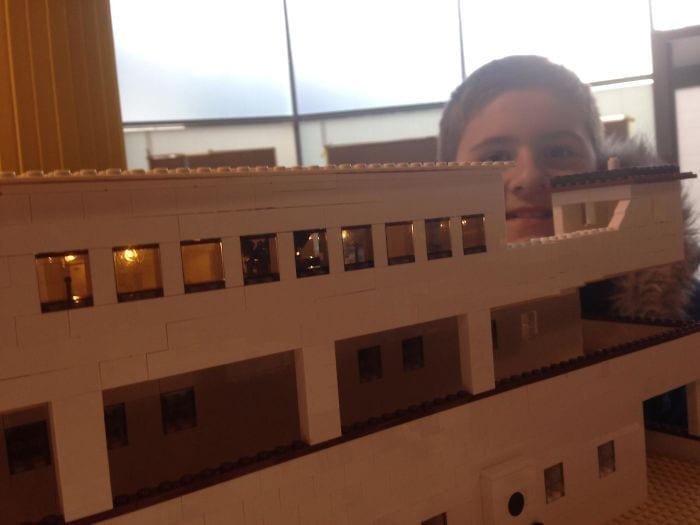 "My mother helped me create a community funding site so I got the money I needed to buy LEGO cubes. In addition, I was provided with a warehouse to build the model, where I went every day after school and built the boat for 3-4 hours for 11 months.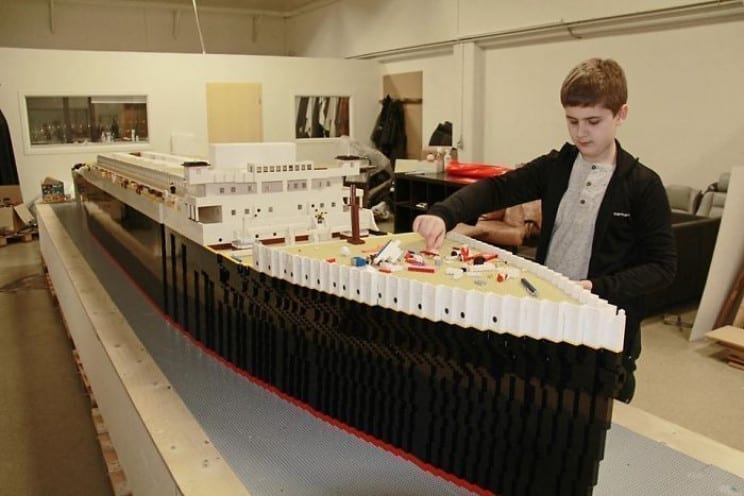 The seventeen-year-old boy is not only extremely talented and not only did a perfect job, but he changed his entire life by modeling the Titanic.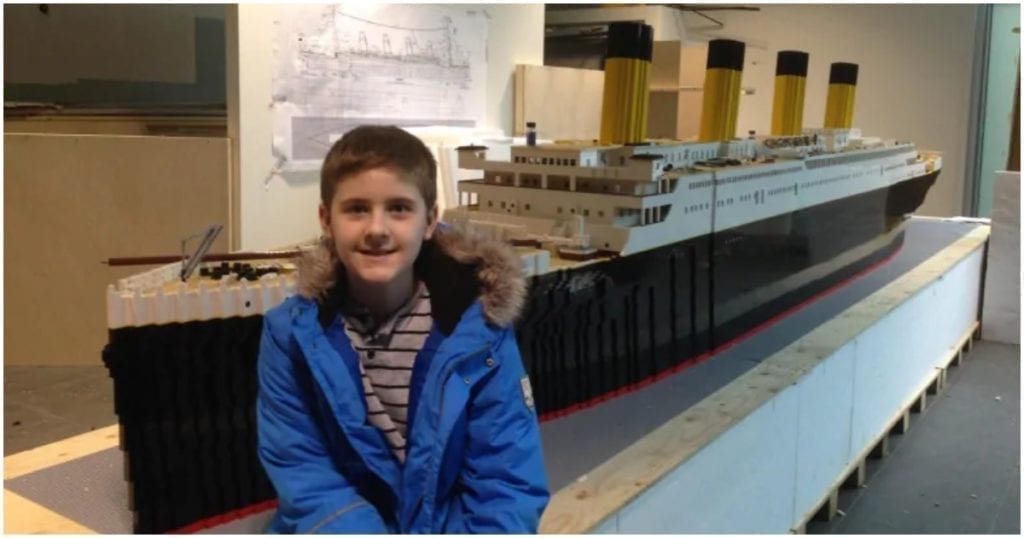 He is currently working on a ferry and his biggest goal is to be a captain. Brynjar shared his story with the world in the hopes of helping children with a similar illness. He wants them all to find inspiration to achieve their goals in the same way as he himself.