Whether you've been to Japan or not, you probably know it's one of the most unique countries in the world. However, something that many westerners visiting Japan don't know is that a lot of things there are a bit smaller than we are used to. Now, this isn't necessarily a problem – except if you're tall.
My 6'7″ Stepfather Is Visiting Japan This Week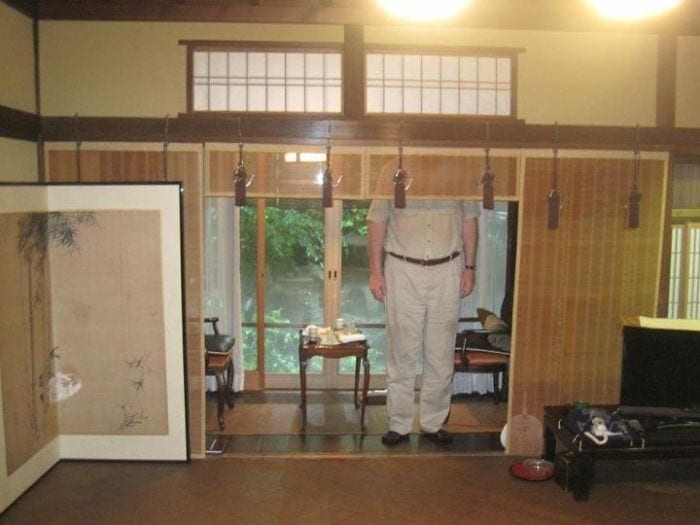 Tall In Japan
Asked A Guy To Take A Photo Of Me And My Friends With Some Bathing Snow Monkeys In Nagano, Japan.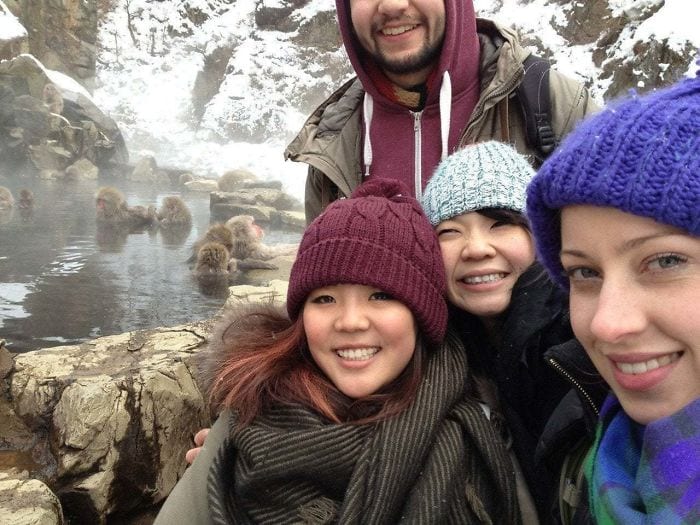 Life Being Tall In Japan.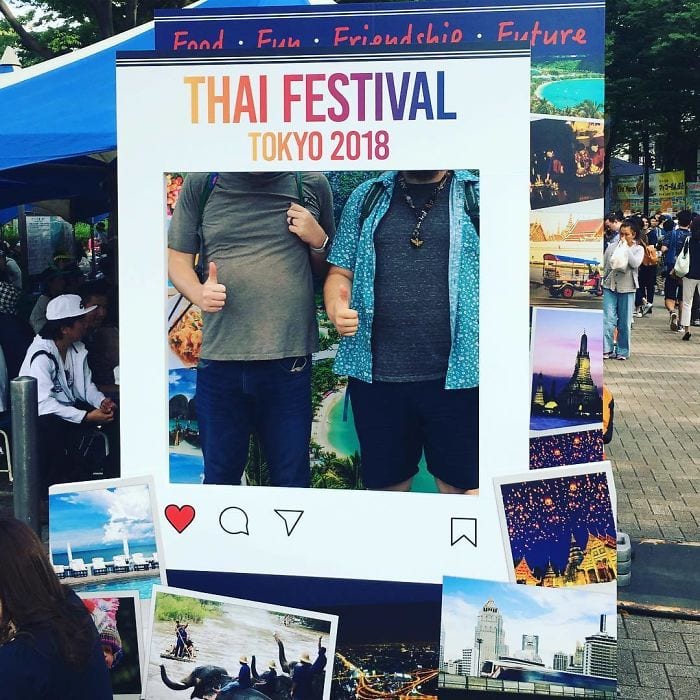 Trip To Japan As A 6.3 Feet Guy Summed Up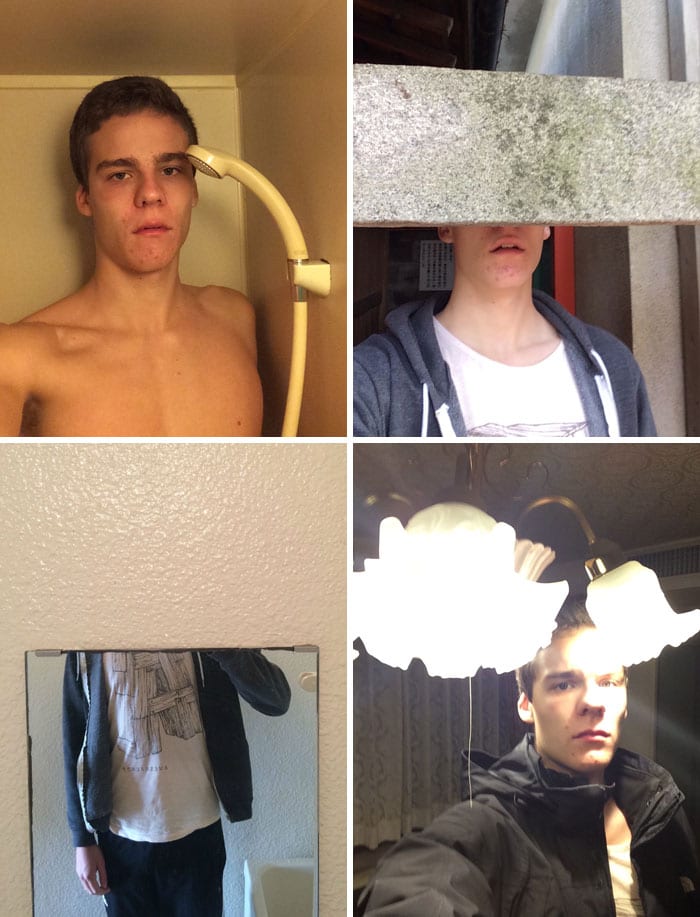 Recently Travelled To Japan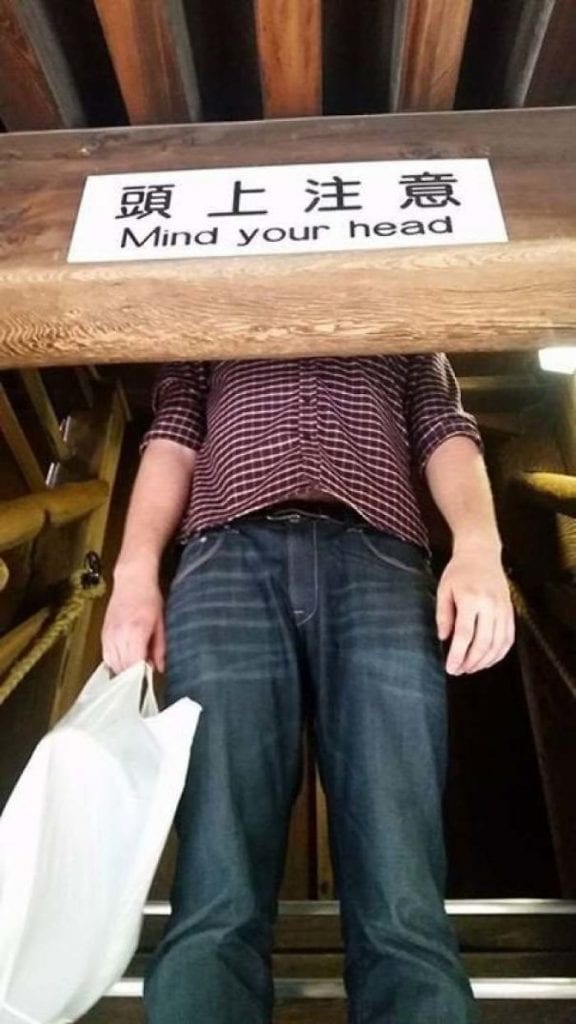 Shark Bait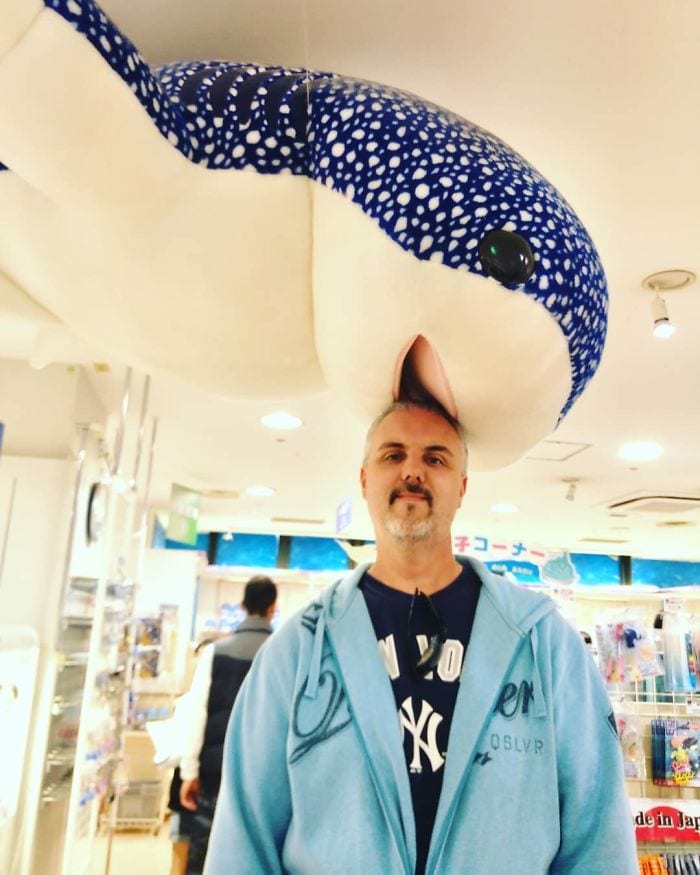 In Japan, Tall Friends Duck Together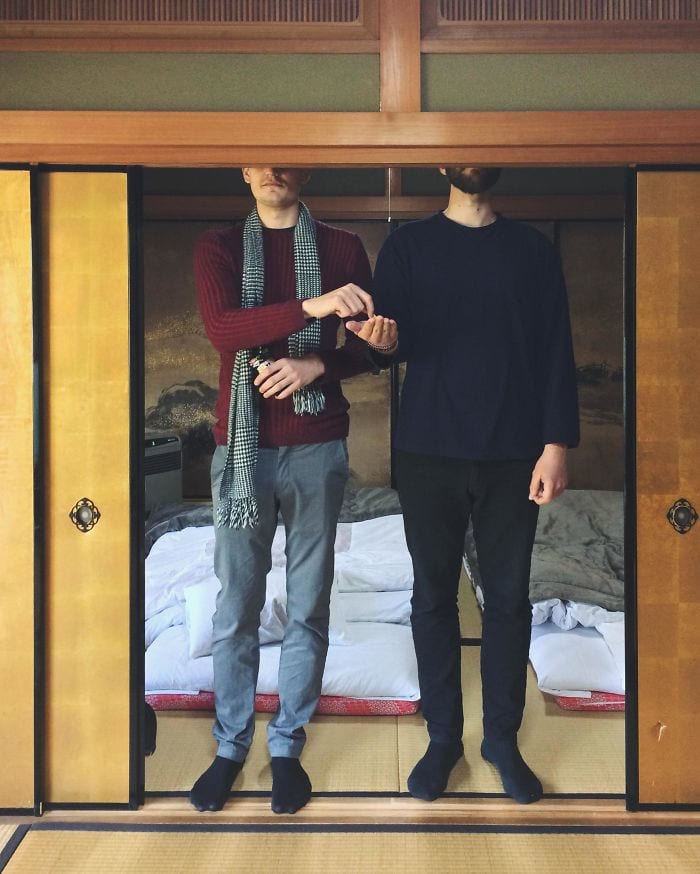 Everytime I Visit Japan I Feel Like I Don't Fit In… I Wonder Why?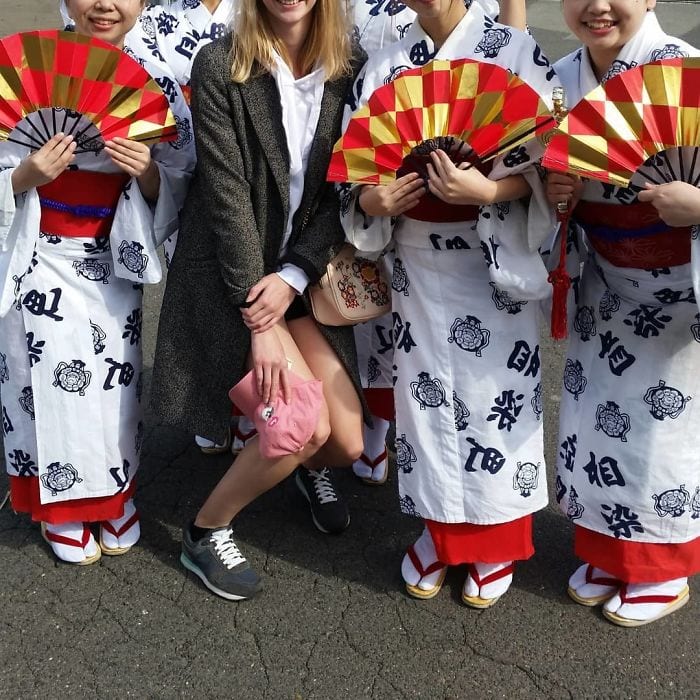 We Came, We Saw, We Raised The Roof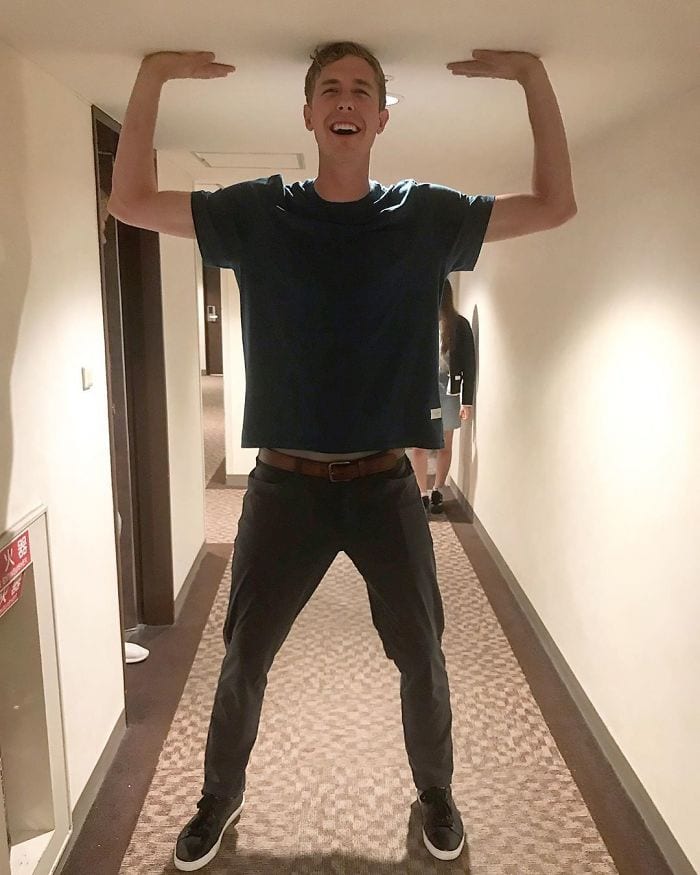 Tall People Problems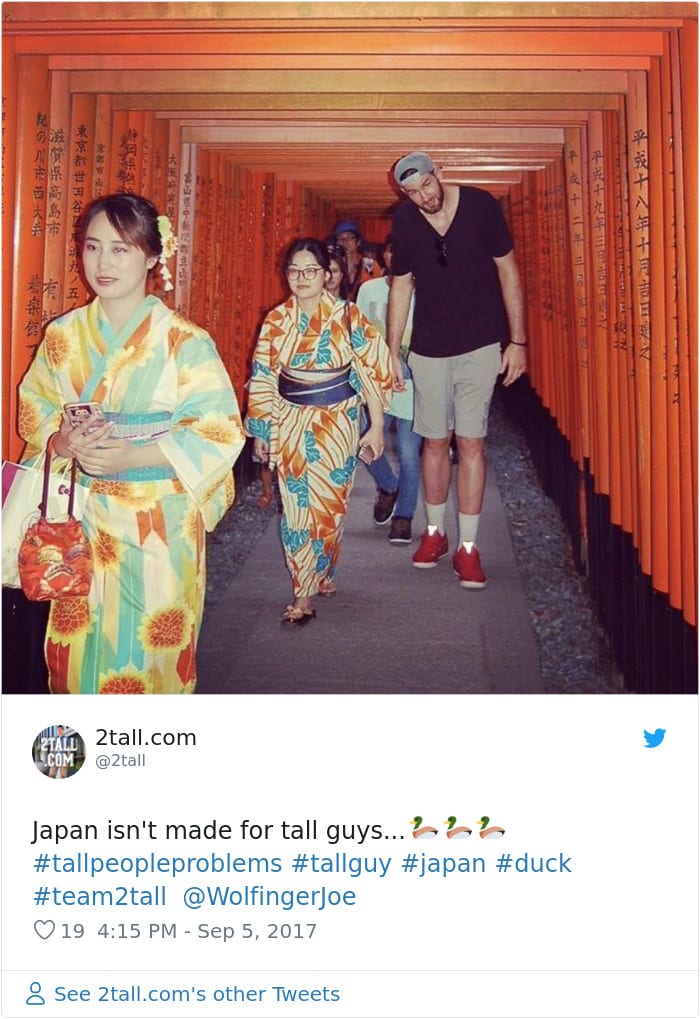 Japan Wasn't Built For Me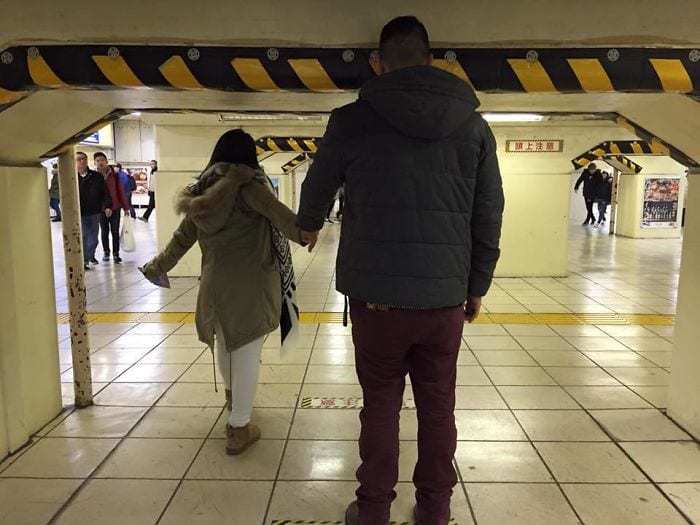 Stayed One Night In This Hostel In Japan. My Head Connected With This Light 8 Times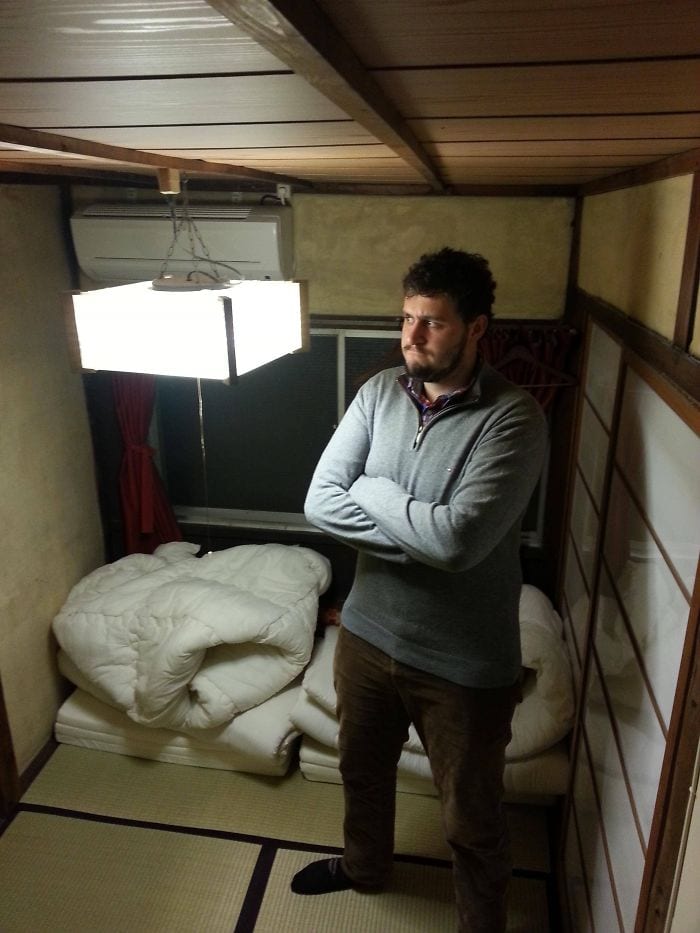 If I Could Summarize My Recent Trip To Japan In One Photo, This Would Be It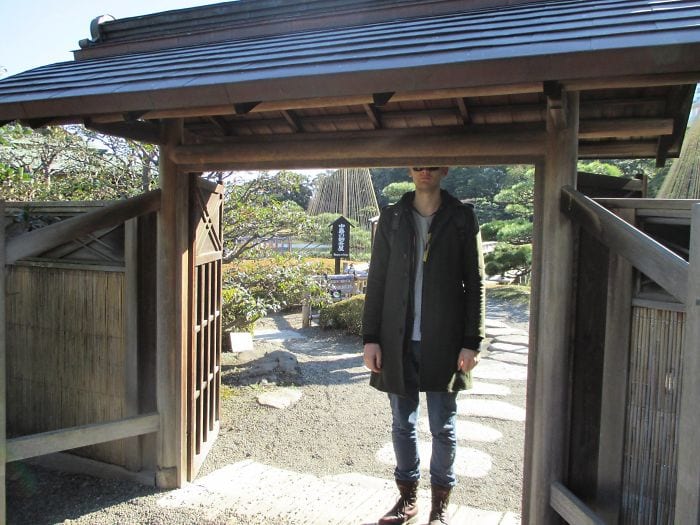 Hotels Suck
Loved My First Trip To Japan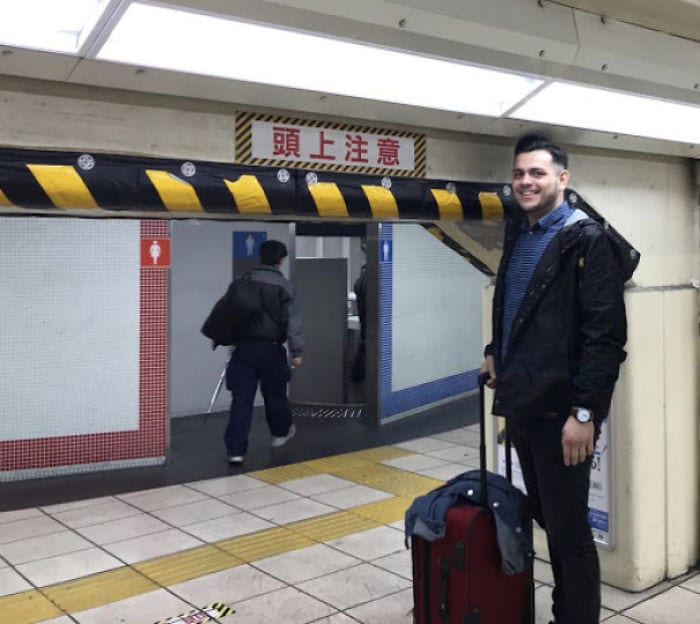 The Free Brain Cell Removal Rooflines Are A Common Fixture In Japan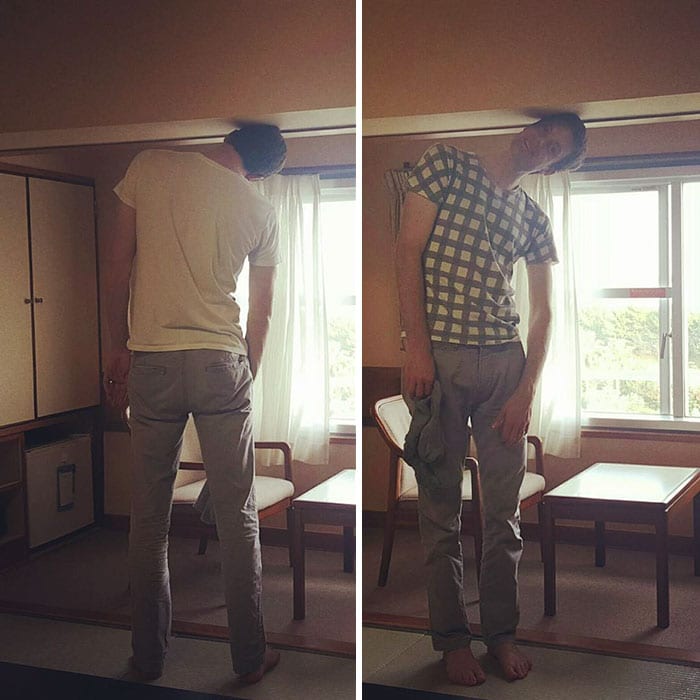 Being Tall In Japan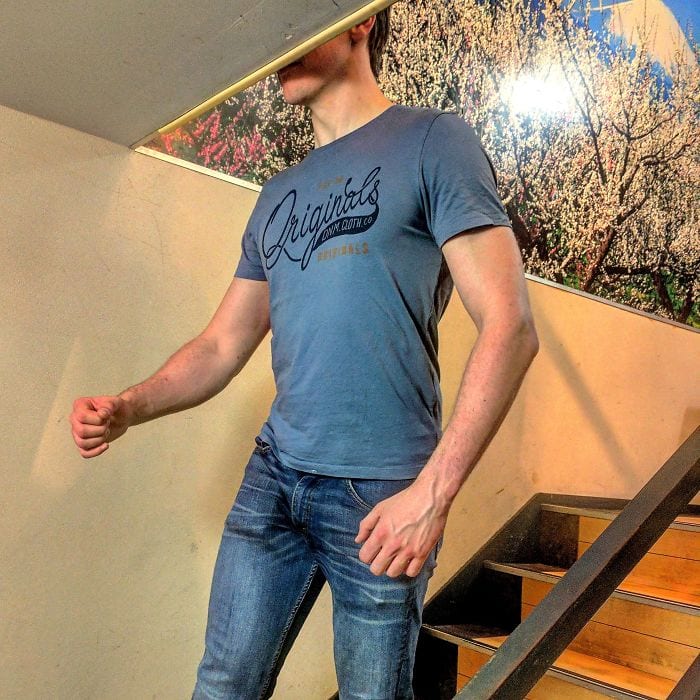 Cooking? Yeah right
Wash your head or your legs?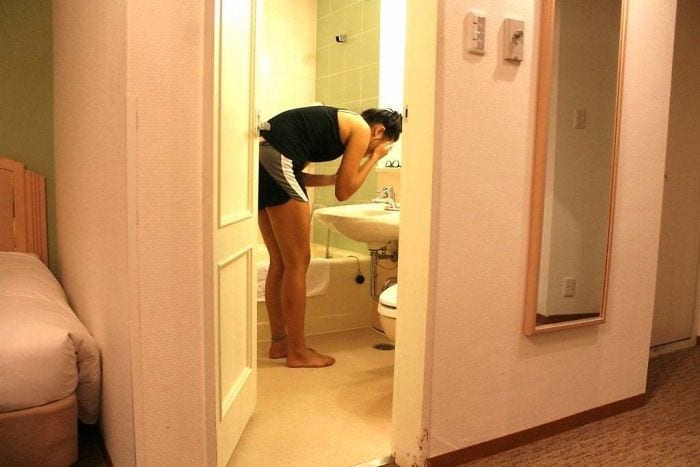 Every time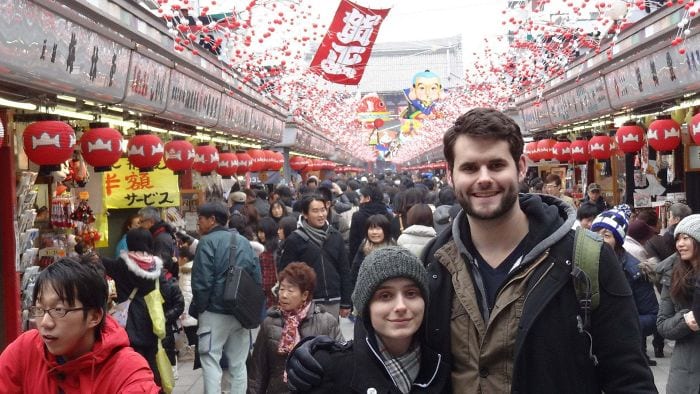 Traditional Japanese Home. Clearing Doorways Is A Challenge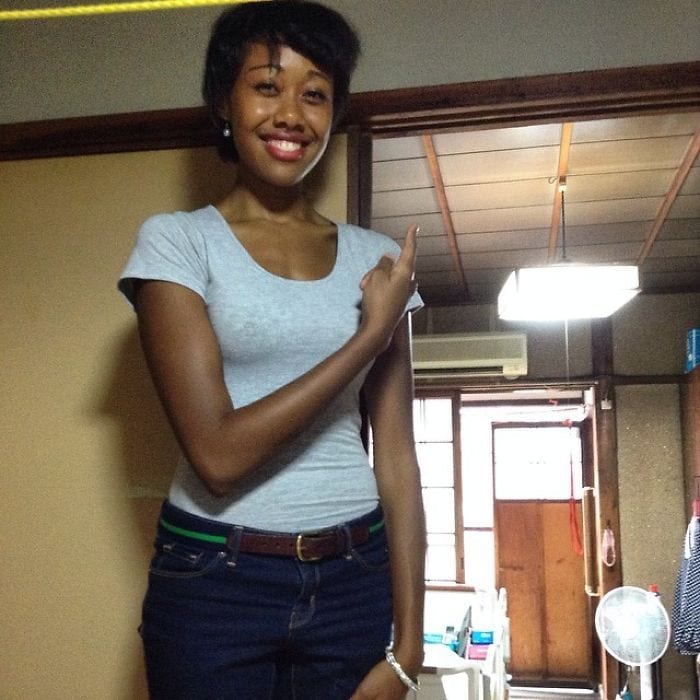 Just Found R/Tall. I'm Happy To Finally Be Among My Kind. Here's Me In Japan Trying To Fit In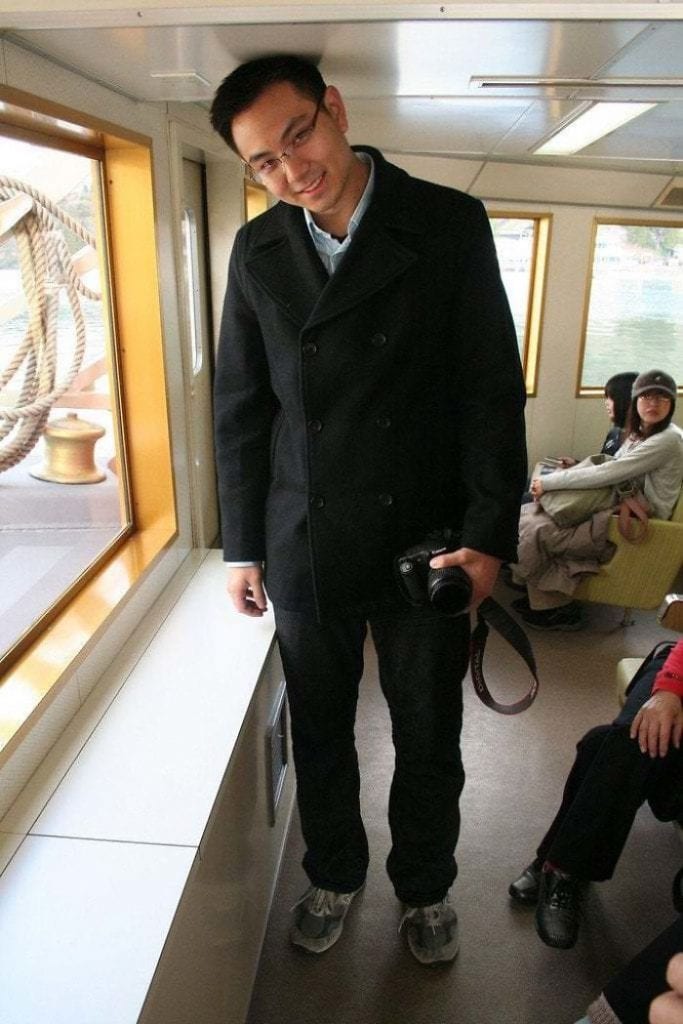 My Brother (6'7″), My Sister (6'0″), And Myself (6'4″) Went To Japan… We Had A Hard Time Getting In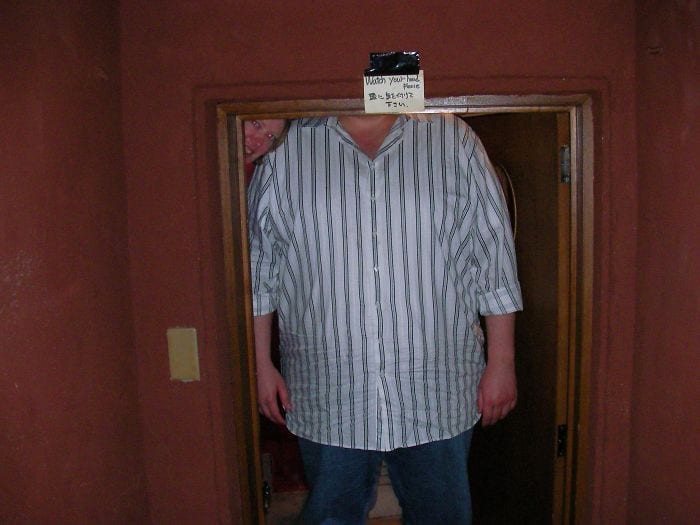 On A Train In Japan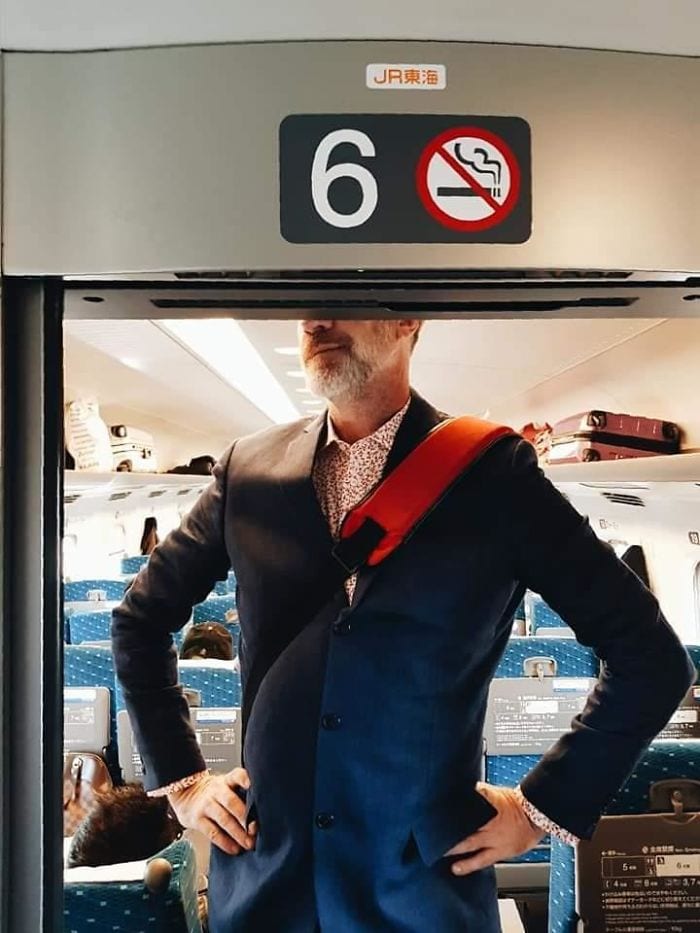 My Shower At My Hotel In Japan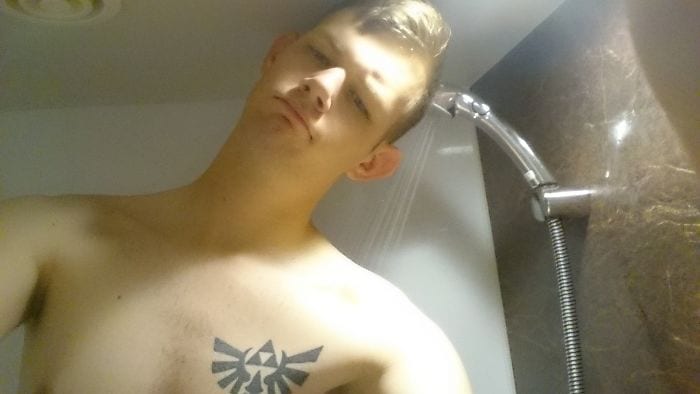 Anyone Ever Been To Japan?